Welcome to FLORIDA SALVAGE!
Established in 2001 we are committed to Salvaging products for our customers!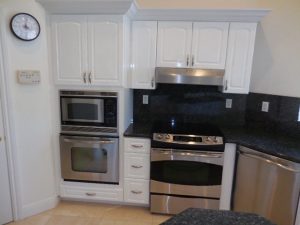 These salvageable items are products that could or would otherwise by discarded and thrown away in our landfills. We at FloridaSalvage.com are compelled to "Think Green" and use the Internet to showcase our available items for our customer base.
Our Products/Buy from Us
Florida Salvage.com is your leader of onsite and online sales of Reusable materials. By purchasing salvageable items you will save you money and make your home improvement or other projects considerably more affordable. We offer quality items at lower costs!
Our Website is constantly being updated with new products for your home.
If you don't see the products for you feel free to contact us by email or by phone during our business hours daily from 9:00 am – 5:00 pm.
Our Services/Hire Us
At FloridaSalvage.com we specialize in managing the sale of salvageable items from homes slated for demolition and/or your home remodeling projects.
We also liquidate excessive inventory from residential and commercial properties, businesses, warehouses, restaurants, or even estate liquidations.
At FloridaSalvage.com we use our product knowledge, business contacts, sales team, and a full service website for timely and profitable results.
We can provide the property owner/agent with income from Salvageable items sold or items purchased by FloridaSalvage.com
We can sell just about anything!
Complete Kitchens
Appliances
Bathrooms
Lighting
Bricks and Pavers
Complete Estates
Furniture
Art
Air Conditioners
Landscaping
Antiques
Architectural Elements, Etc